Project partners meeting in Tallinn 16-18 May 2022
Despite the cold weather, Discovery Trail project partners had a wonderful and meaningful meeting in Tallinn.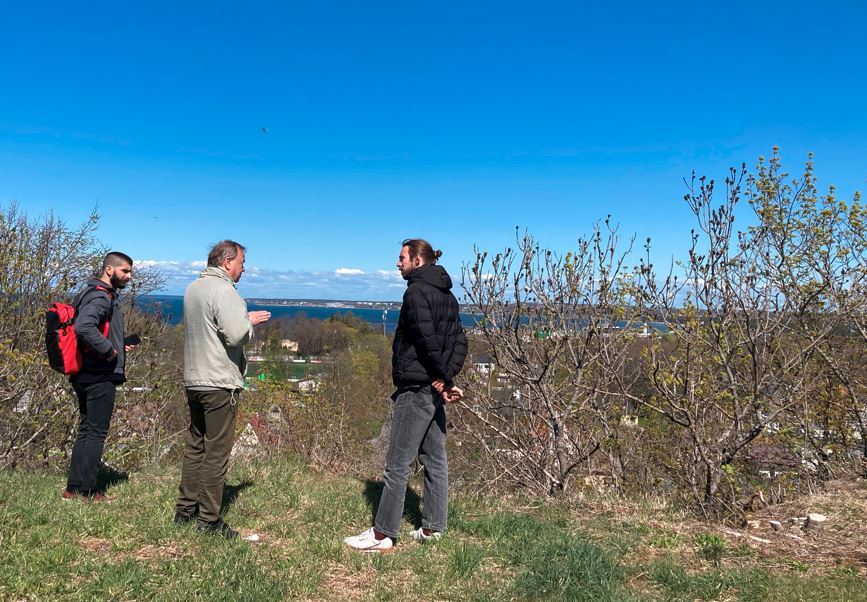 First day was for setting further goals and exploring the Discovery Trail sample track that Tallinn University Seemik team members had created. If you are interested in exploring the Paekalda area, alvars' ecosystems, and want to know more about the biodiversity concept then Erasmus+ Discovery Trail project pilot trail is open for you also: https://kool.avastusrada.ee/et/k/seemik?_c=2956#maps
After exploring the Discovery trail specific details were discussed that would make the technical part of the Avastusrada application more user-friendly as this is one of the goals of the project. Overall Avastusrada is easy to use, but specific problems may occur (the accuracy of the GPS, difficulties with uploading pictures etc) that should be discussed with students before using the tracks.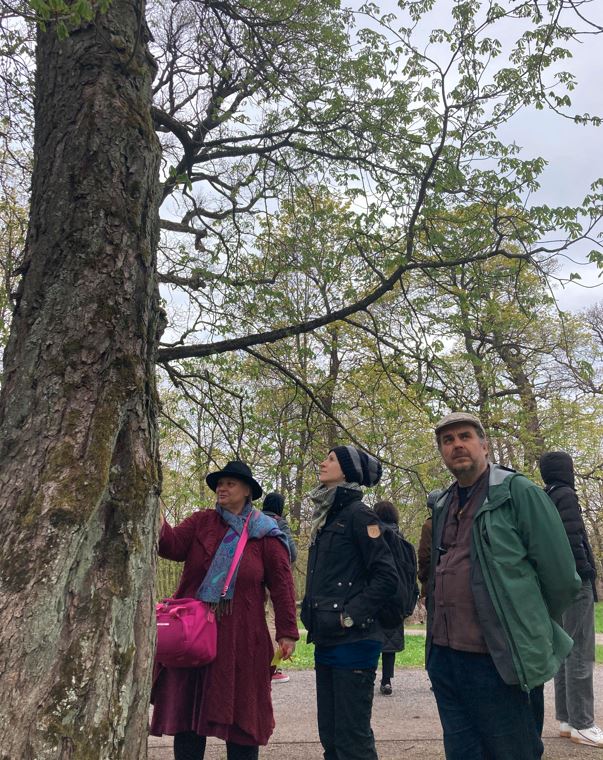 Second day of the partners meeting was dedicated to co-create a sample trail to Kadrioru park about change in biodiversity based on biodiversity strategy for Europe 2020. Participants explored the Kadrioru area and generated questions that may be efficient to use in Avastusrada.
Framework for creating the trails was then started based on the experiences during two days and the general ideas and theories, how to best support the conceptual understanding of biodiversity.
On a third day further cooperation aspects were disc ussed that would help to work together with teachers in creating sample trails in all th e countries that will be piloted with students in spring 2023.
Partners are eager to continue the work with the trails and first presentations of created questions are planned for September 2022 where a goal is to get feedback from teachers.