Useful applications and educational games worked out with the help of the SEEMIK team.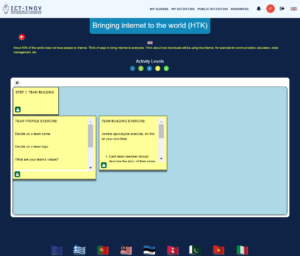 ICT-INOV platform is a gamified design thinking platform that allows students to engage in design thinking anywhere and anytime. The platform promotes team collaboration, brainstorming, building on each other's ideas, and evaluation prototypes through gamification elements that promote student engagement.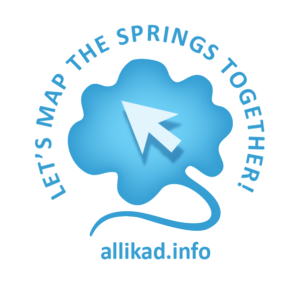 Allikad.info is web-based citizen science map application for mapping the springs. The aim of volunteer spring monitoring is to help scientists and governmental institutions to collect new information about springs and spring water quality. The data obtained this way help to manage and protect springs.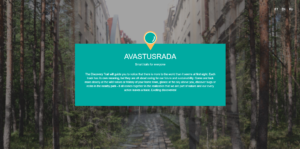 The Discovery Trail (Avastusrada) is a browser-based application that helps you create interactive outdoor trails, where players can follow marked interactive trails, answer questions, get information, do exercises, study surroundings.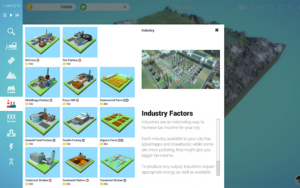 eCity is an online and collaborative simulation platform based on the engine of a city-development simulator. This problem-based learning environment is designed to allow an easy transfer of learning from and to other realities due to the enjoyable, dynamic play that replicates real contexts and provides practical training for very specific situations.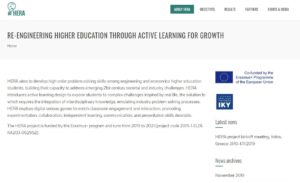 HERA aims to develop high order problem-solving skills among engineering and economics higher education students, building their capacity to address emerging 21st century societal and industry challenges. HERA introduces active learning design to expose students to complex challenges inspired by real life, the solution to which requires the integration of interdisciplinary knowledge, emulating industry problem-solving processes. HERA deploys digital serious games to enrich classroom engagement and interaction, promoting experimentation, collaboration, independent learning, communication, and presentation skills desirable.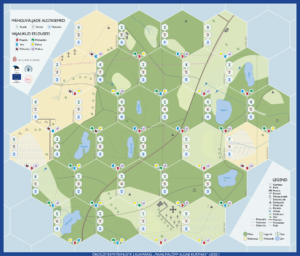 Boardgame "End of the World starts in Kurtna"
Boardgame "End of the World starts in Kurtna" is a multiplayer (2-6 players) strategic game to introduce and teach the concept of ecosystem services. Each player has a specific role with different goals and winning conditions, which may contradict with other players' goals. Players can use three different types of cards – Development Cards, Action Cards and Ecosystems Services Cards. Every played card affects the scores on the board (each hexagonal tile has its own conditions and base values) in a negative or positive direction. All players together have to keep the Doomsday Clock ticking – if the clock reaches the zero, the world will end and the game is over. Game is in the Estonian language.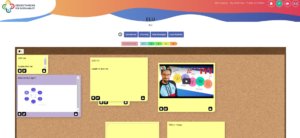 DT4S – Design Thinking for Sustainability
The project promotes the development of innovative educational offerings that integrate emerging ICT technologies. The proposed interventions integrates experiential and active learning design to digital collaboration tools promoting enriched educational experiences through enhanced communication and collaboration.